Categories
Manufacturers
There are currently no product reviews.
Font Samples
Below is a sample list of fonts available. If you have any specific font requirement we can in most cases oblige. Please advise in the order notes the style number below that you require or alternative font choice.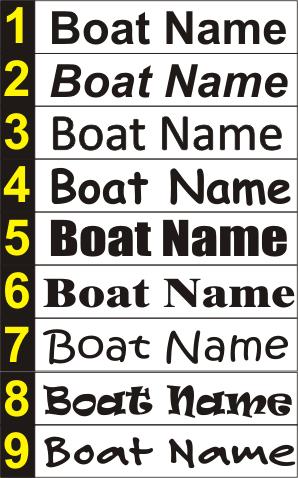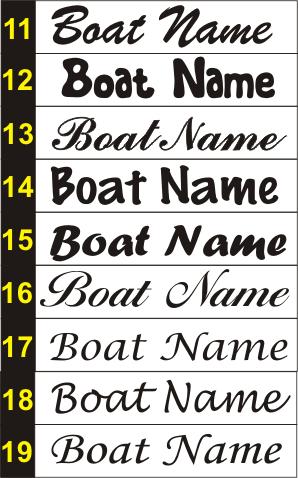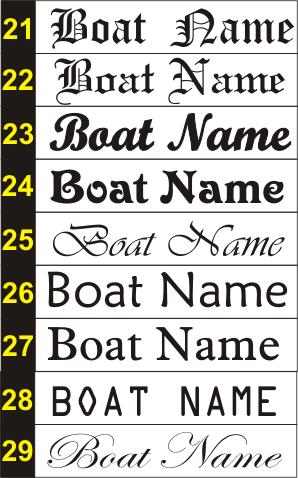 Important Links
Bestsellers
Who's Online
There currently are 34 guests online.